Los Cedros Summary Sept. 24, 2017

The rainforests of Western Ecuador comprise what is the most ecologically diverse ecosystem on earth. Despite Ecuador's small size, only about 283,560 km², the country has 20,000 species of plants. Which is 10% of the total plants found on earth, the greatest number per unit area of any country. 18% of the worlds bird species of which many are endemic, >1000 species of reptiles and amphibians and a largely unknown number of arthropods with at least >4500 species of butterflies. Not to mention the staggering array of fungi species and other organisms. Many new species are still being discovered in Ecuador's forests yearly.

<![if !vml]>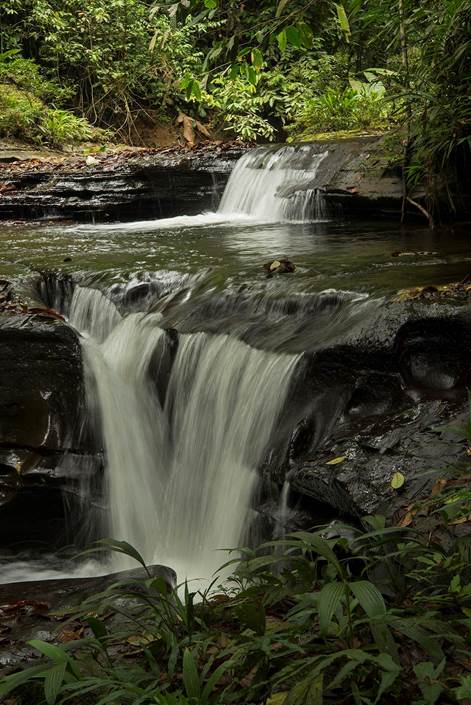 <![endif]>Despite the amazing diversity, Ecuador has in the last half century experienced the fastest rates of deforestation on Earth. Less than 2% of the original forest in Western Ecuador remains. What is left of primary forest survives in small reserves which still contain many of the original species of each area.
The Rainforest Information Centre, with funding from the Australian Government's development assistance bureau, helped establish the Los Cedros Biological Reserve in Ecuador in 1988. We have continued to support reserve director Jose Decoux throughout the intervening 30 years, and as a result, Los Cedros is the best-forested watershed in Western Ecuador.
<![if !vml]>
<![endif]>Last year, the Ecuadorean government secretly signed a mining agreement covering Los Cedros and other "protected" areas with the Canadian mining company "Cornerstone Capital Resources inc".

This agreement is under the "Office of Strategic Sectors" and this means no appeal is possible nor effective oversight. This office is under tight observation for the discovery of large scale theft and bribes being paid with key management people either in jail or fled the country. The people who denounced this corruption are also in jail or living underground. Here is an article (Aug 22 2017) about one of the corruption scandals in Ecuador involving the vice-president. What is significant is that Glas is the head of 'Strategic Sectors' that promotes and negotiates mining concessions.

Many of the scientists who have worked at Los Cedros have signed a letter attesting to the irreplaceable scientific value of this, the last well-forested watershed in Western Ecuador.

<![if !vml]>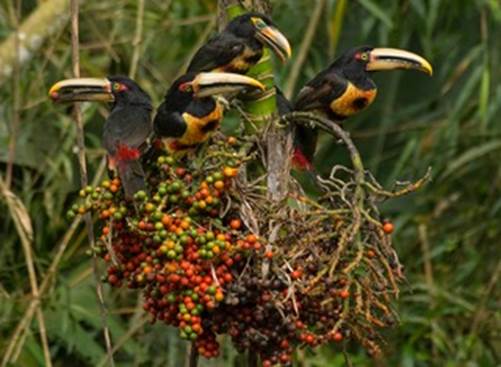 <![endif]>

In June 17 we added an update to David Nicastro's Los Cedros video.

As of 18.9.17 our petition had 1841 signatures and a passionate video from Geoff Lawton, one of the leading lights in the global permaculture movement, has had nearly 10,000 views.

As the campaign for Los Cedros continued, it gradually became clear that our reserve was just the tip of a huge iceberg. Many other Bosques Protectores (protected forests) as well as indigenous reserves had also been secretly handed to the mining companies. We employed two researchers and (so far) we have uncovered 39 <![if !vml]>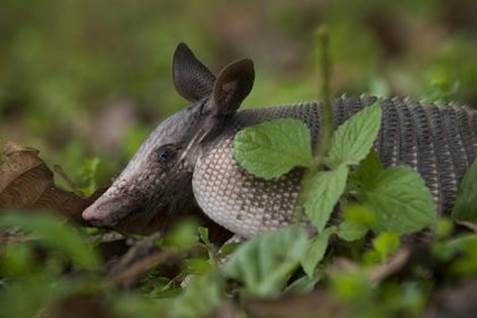 <![endif]>Bosques Protectores where mining concessions have been granted.

Ecuador has a network of 186 of these forest reserves, a total of 2.3 million hectares (23,000 square kilometers).

As of September 15 we have identified :

- -30% of Ecuador's Bosques Protectores land area is now under concession.

-27 BPs will lose over half of their area to concessions.

-15 BPs will over 90% of their area to concessions.

-Approximately 1,000,000 ha of the best bird habitat in Ecuador is now under mineral concessions.

<![if !vml]>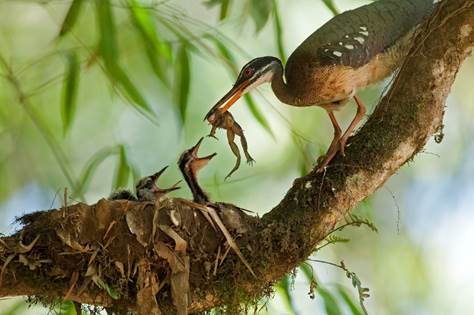 <![endif]>
-Ecuador has a total area of ~28,352,000 ha meaning that these concessions
<![if !vml]>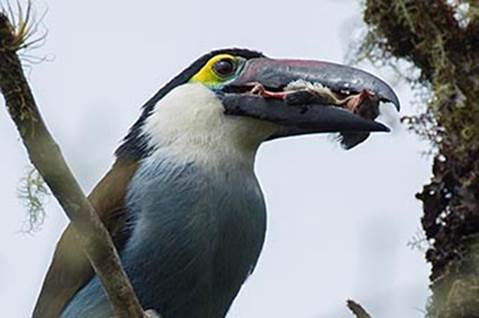 <![endif]>cover 12-13% of the total country. The Ecuadorian Andes are officially for sale.
Currently we're working on native forest and indigenous impacts maps. The impacts on Indigenous territories is a complicated affair, as the boundaries and ownerships of Indigenous lands are poorly documented. The map of Ecuador below shows the new concessions in brown. The light blue is the the territory of the Shuar indigenous nation, observe that massive amount of area that is under concession. This is clearly related to the recent militarization of that region.
<![if !vml]>
<![endif]>

For example, nearly all of the 311 500 hectare Bosque Protector called Kutuku-Shaimi, where 5000 Shuar families live, has also been concessioned.

While some of these areas are in the Amazon headwaters, many lie within the 'Tropical Andes', which ranks first among the global 'biodiversity hotspots', especially for vascular plants, birds, amphibians, and terrestrial invertebrates. These bosques protectores are home to literally dozens of vulnerable and endangered species and new species are being discovered by scientists each year.

<![if !vml]>
<![endif]>
For example: just in the Intag region, five Bosques Protectores are currently affected by mining concessions; Los Cedros, Cebú, Chontal, El Placer-La Florida and Siempre Verde (totalling over 18,000 has.) These five protected areas are within the world's most biodiverse and endemic area for birds and amphibians, and is a critical buffer to the 243,000 hectare Cotacachi-Cayapas Ecological Reserve; this year alone, two new species of orchids were discovered at the Cerro Golondrinas reserve (13,550 has.); the Guayllabamba and Maquipucuna reserves (15,000 has.) provide key habitat at the heart of the Andean Spectacled Bear Corridor declared by the Municipality of Quito in 2013; the Cordillera Kutuku y Shaimi (342,000 has.), Cuenca Alta del Rio Nanagariza (77,330 has.), and Cordillera del Cóndor (17,600 has.) are in ancestral territory inhabited by thousands of Shuar indigenous families and this region is considered to have the highest floristic endemism in the neotropics; the Cuenca del Río Paute (48,183 has.) is home to newly discovered amphibian species, is the water source for Cuenca (Ecuador's third largest city) and the Paute Hydroelectric Dam, the largest producer of electricity in the country.
<![if !vml]>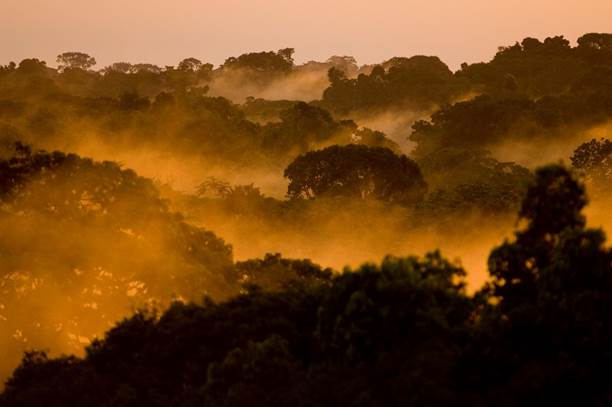 <![endif]>
The protection of the 'mega-biodiversity' and critical ecosystem services these areas provide are the reasons they were designated as protected areas. Stripping them of this status to allow 'mega-mining' is the worst sort of betrayal.